Sales and distribution of the Bioresonance Generator.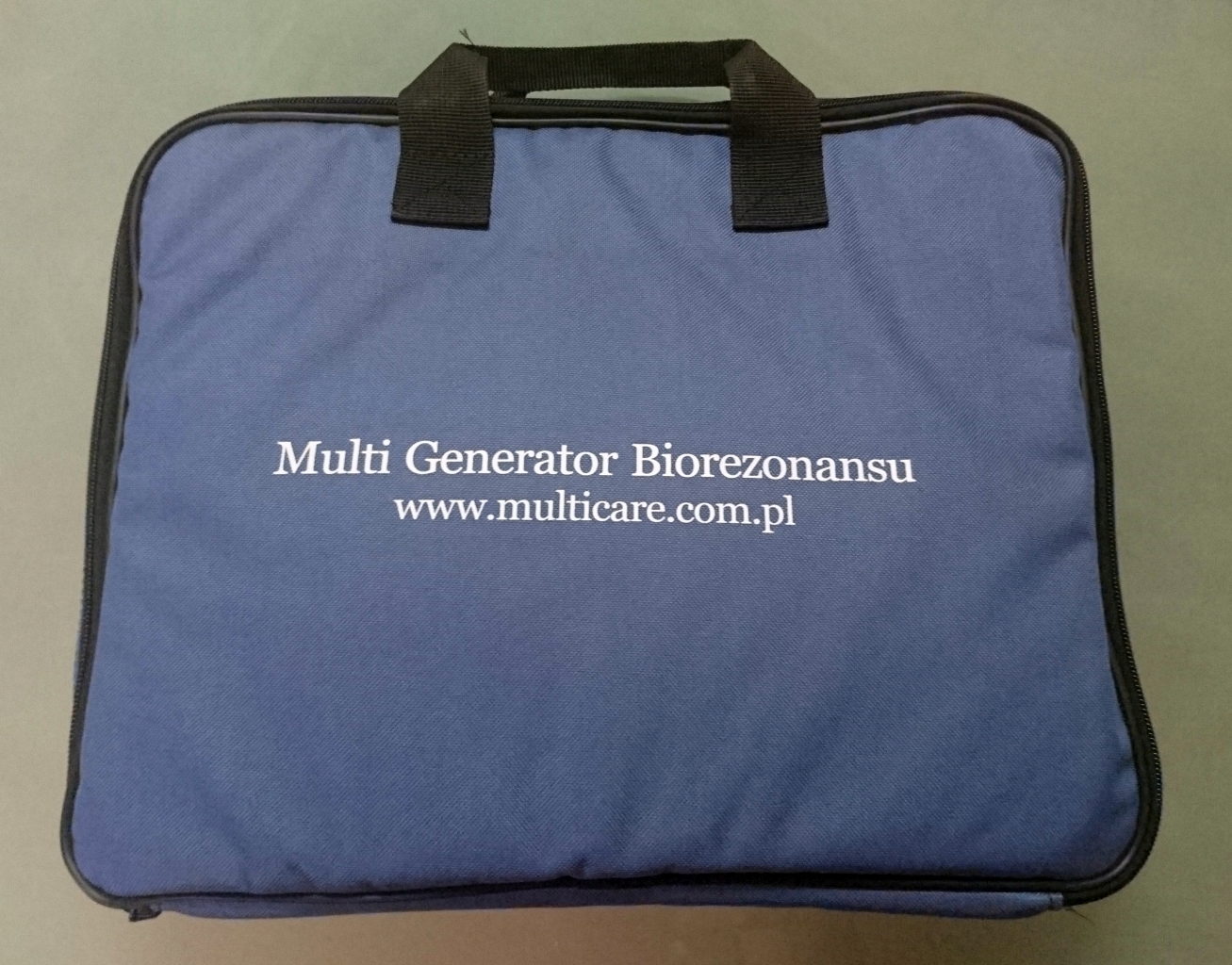 MULTICARE K. Grzybacz
Stawowa 7 Street, 34-730 Mszana Dolna
VAT Identification Number: PL737-126-09-63
Cooperation and wholesale:
e-mail: biuro@multicare.com.pl
Training – Booking Dates:
e-mail: biuro@multicare.com.pl
Payments – bank transfer from foreign countries:
IBAN: PL 67 1140 2004 0000 3102 6315 7295
BIC/SWIFT Code: BREXPLPWMBK
Mailing address:
MULTICARE K. Grzybacz
M.M. Kolbego 18B Street
34-730 Mszana Dolna
POLAND
CONTACT FORM - write to us!
Caution: Bioresonance generator is not a medical device and its use does not replace diagnosis and treatment by a physician. The manufacturer and distributors are not responsible for any possible negative consequences of using this device. The device may only be used at your own risk.